ABOUT THIS PROJECT
"JUST GET ON A TRAIN AND FIND THINGS."
That's all the planning I do.
Traveling around the western US, I started Railpass as a 15-day train trip to circle western America, explore new areas throughout the U.S., have surprising adventures, and document the experiences.
Taking only a few cameras, a bicycle, and a change of clothes, each stop on that route was a full day's worth of adventure. The train rides between destinations offered a chance to talk to other rail-travelers, recuperate, and (of course) blog here.
This blog started as a photo-journal of that trip, and continues to be updated with further adventures via train.
WHO MAKES THIS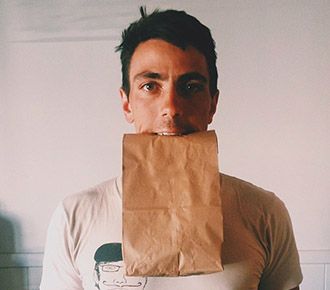 My name is Brent Knepper.
I'm a freelance photographer from Chicago, IL. My first train trip happened when I skipped class in high school and took my bmx bike with me from rural Virginia to New York. My parents have since forgiven me.